Records for Life
Medical records
A 2+ year engagement with gravitytank and The Bill and Melinda Gates Foundation to redesign the home based immunization record for several developing countries in the African and Asian regions.
In March of 2016, a collaborative workshop was held in Colombo, Sri Lanka, to work with health representatives from each country, reps from World Health Organization, Unicef, BMGF, Claro Partners, and gravitytank, to expedite the design process.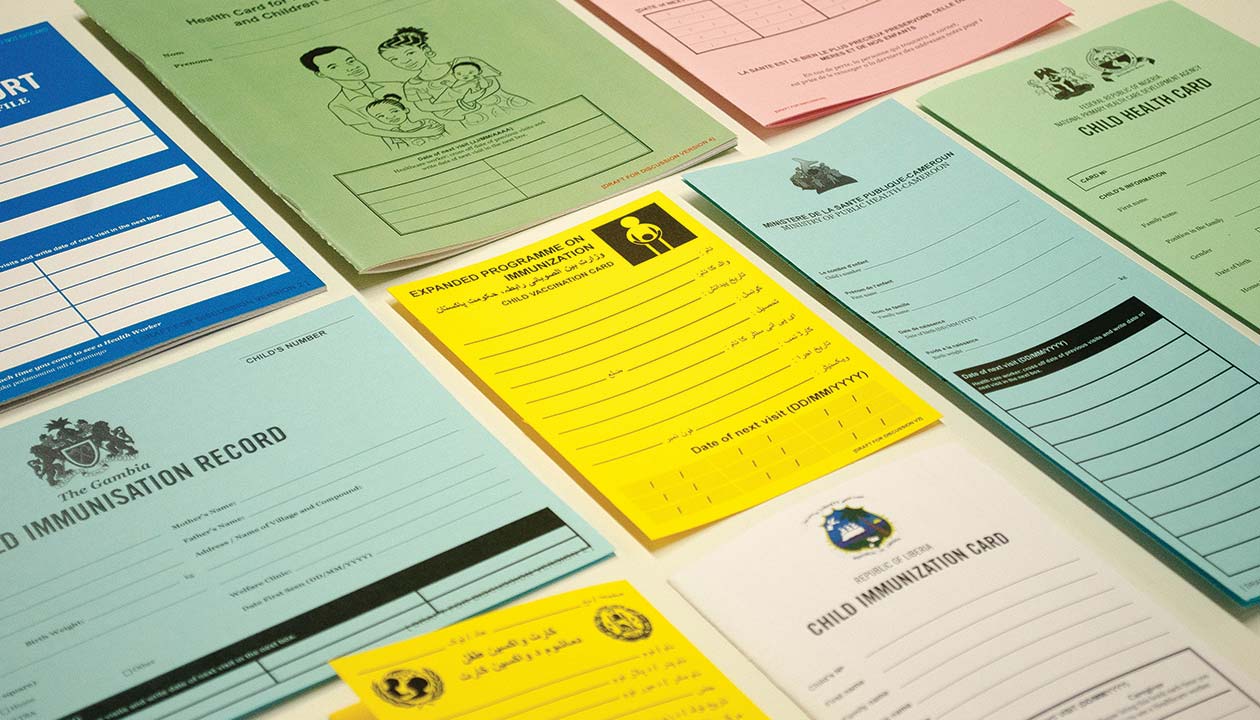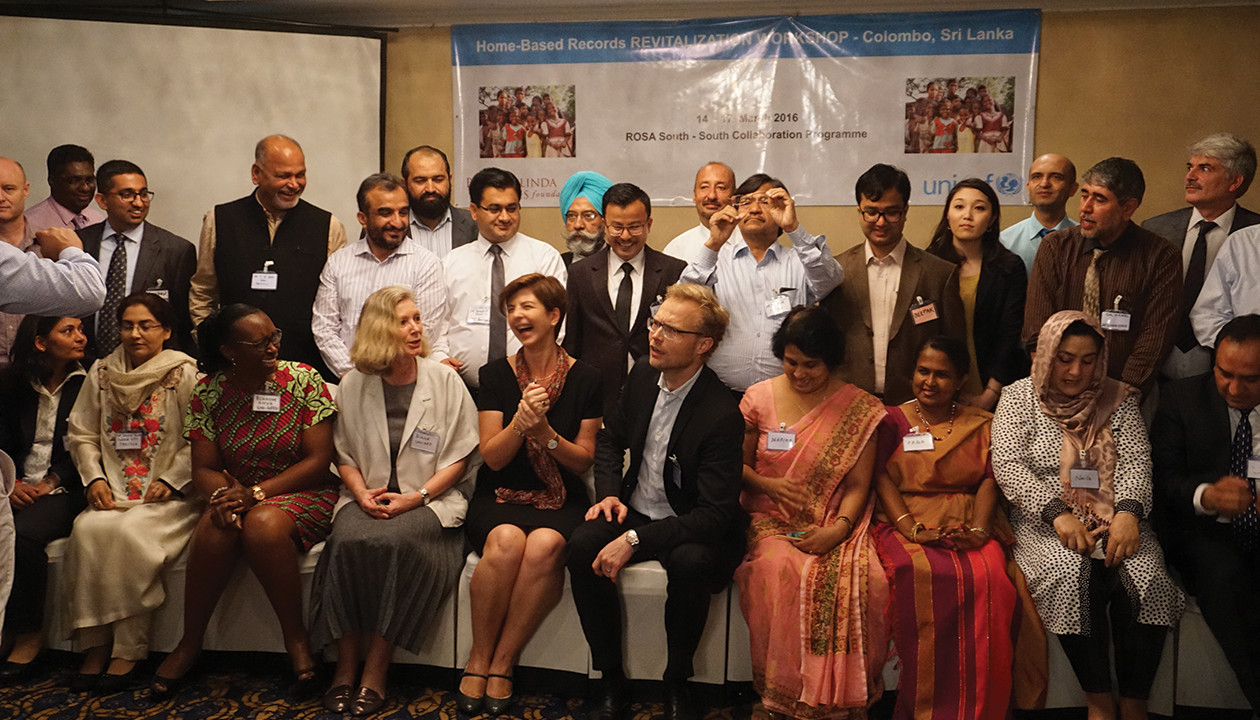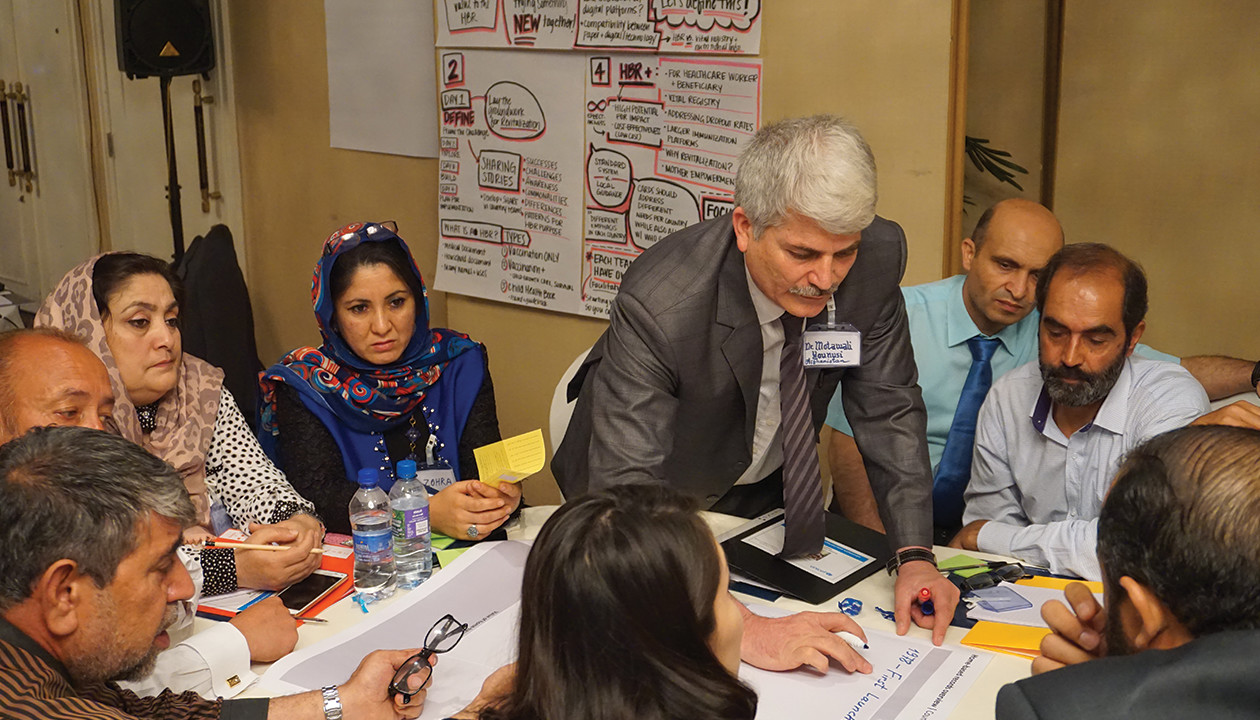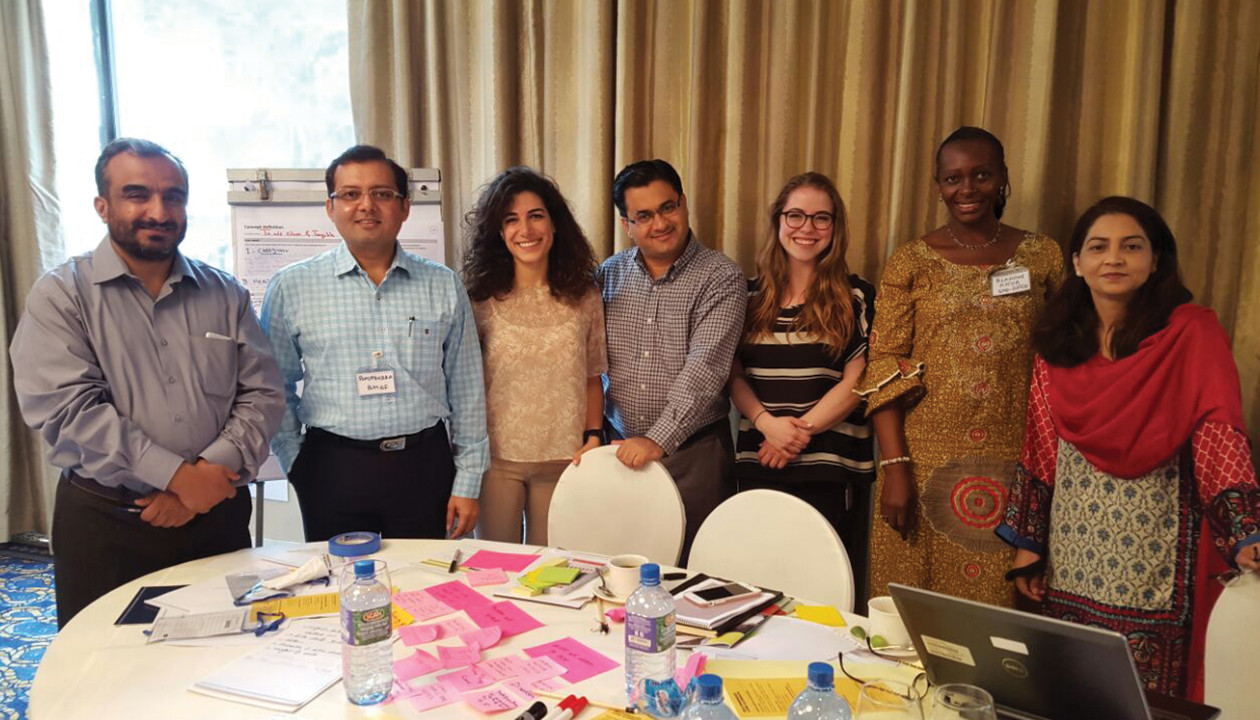 Badass Bitches
Calling cards
Inspired by calling cards from the 19th century. Adora Wilson-Eye and I collaborated to make these cards for badass ladies that we know. This was also a fun opportunity to test out one of Moo's new printing techniques that applies a raised spot gloss.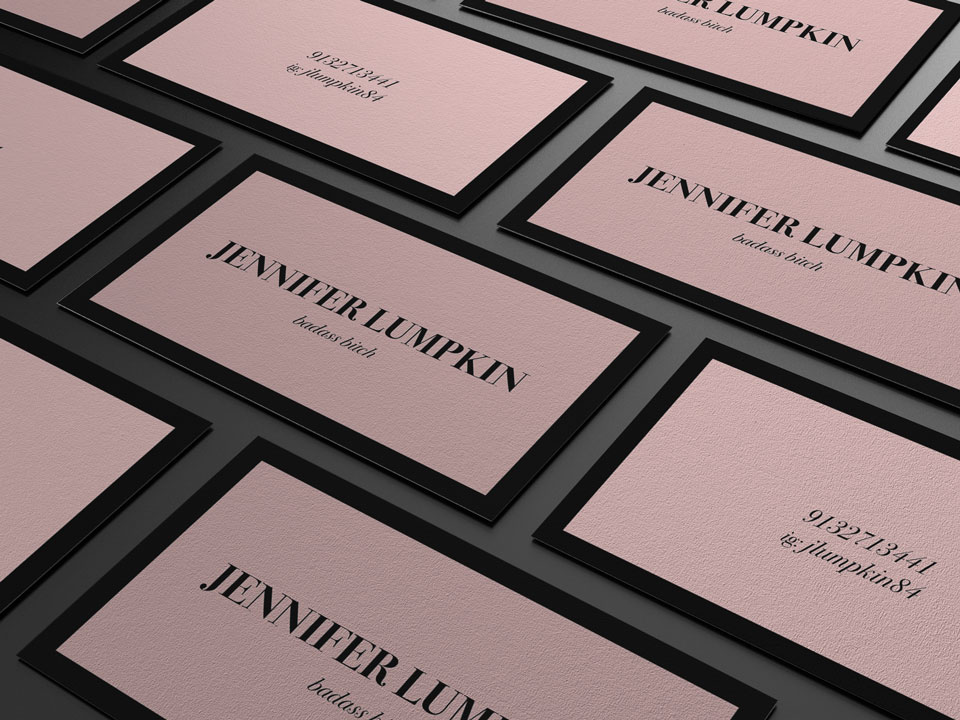 gravitytank Holiday Card 2014
Card
Each winter, a multi-disciplinary team of designers creates a holiday card for the clients we have worked with over the past calendar year. For 2014, we focused on making a beautiful card to celebrate our two growing offices in Chicago and San Francisco. The team illustrated and cut out a paper scene highlighting Chicago and San Francisco landmarks, then photographed it for the final card.
Role: Art Direction
Team: Amy Guterman, Brittanee Dowdy, Gina Reynolds, Jensen Warner, and Teddy Lu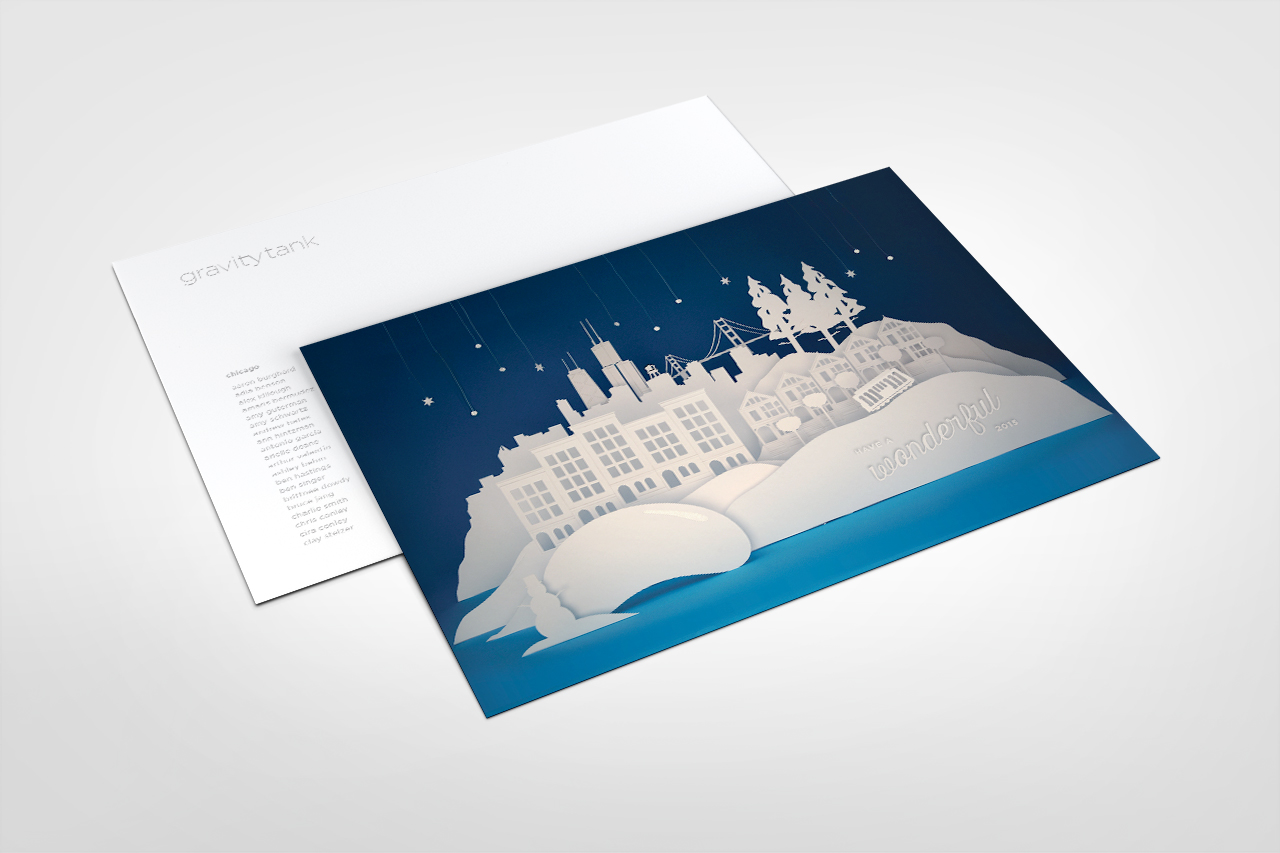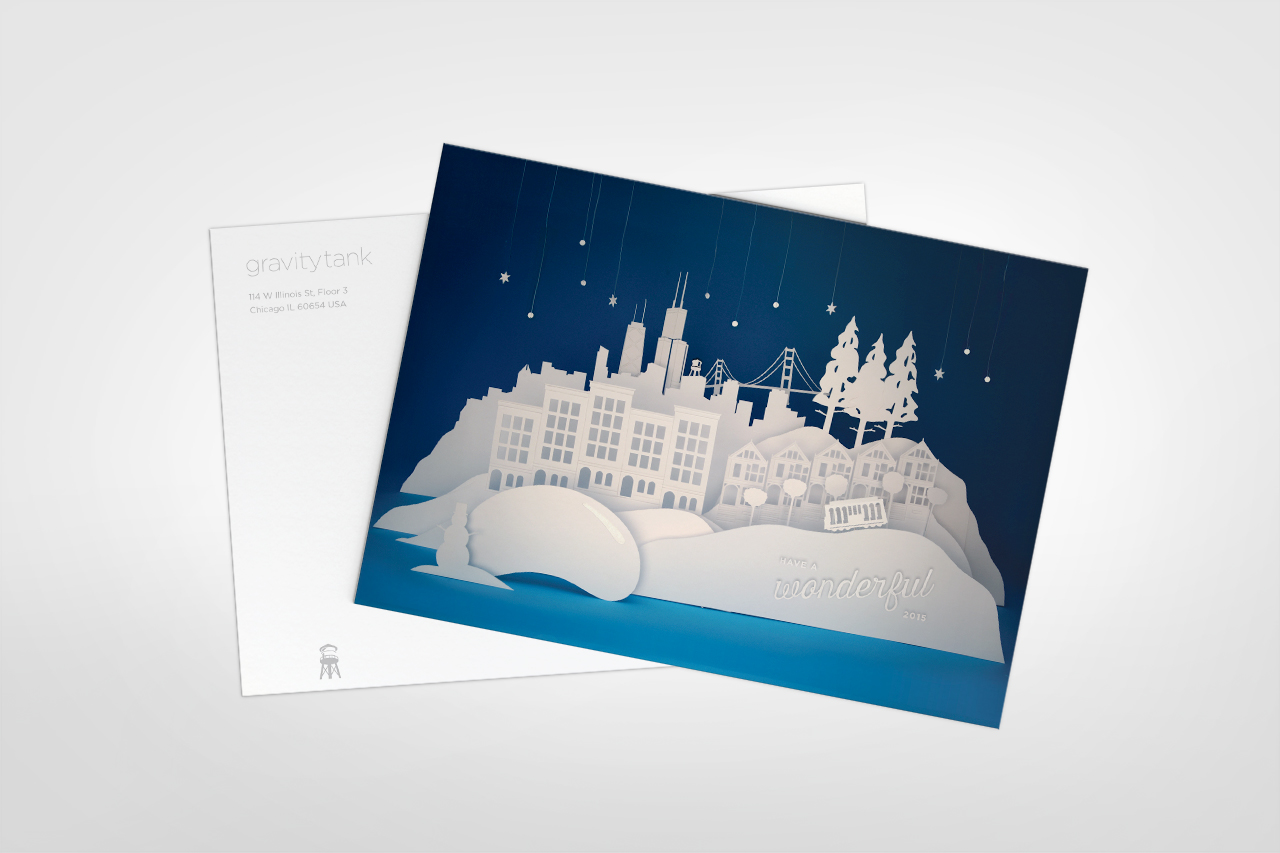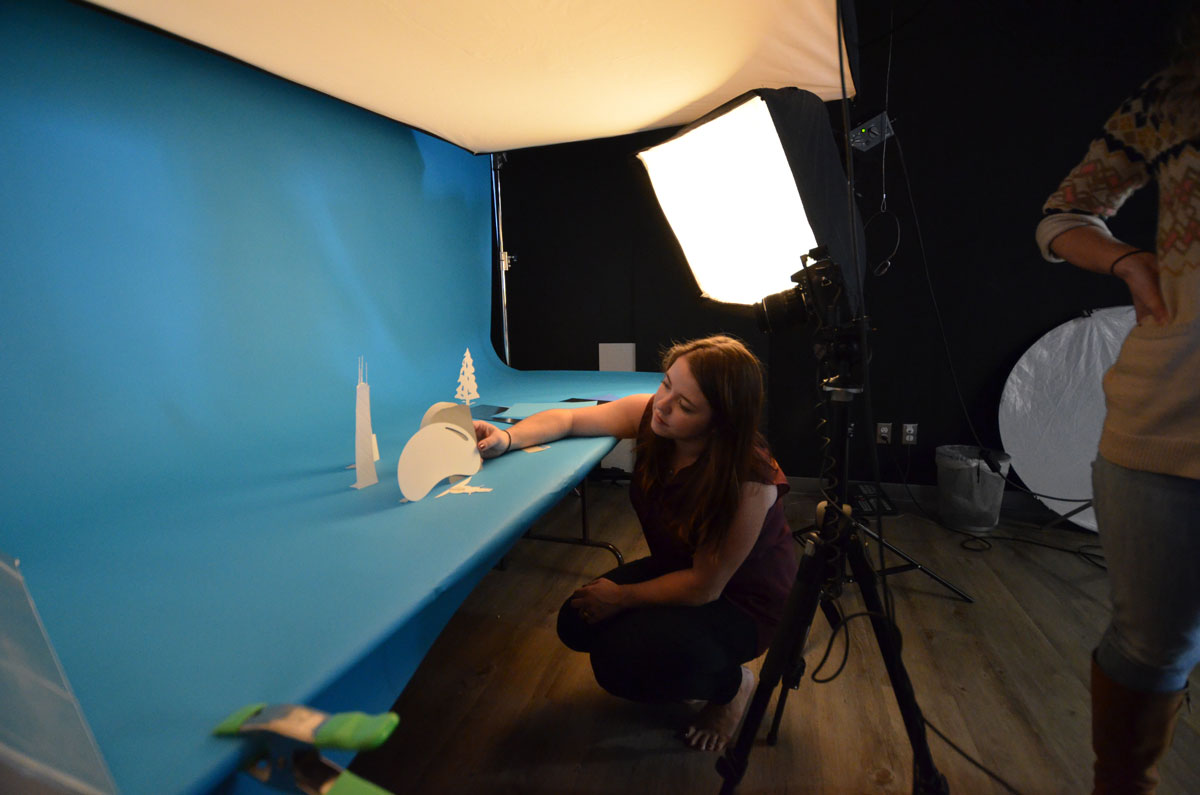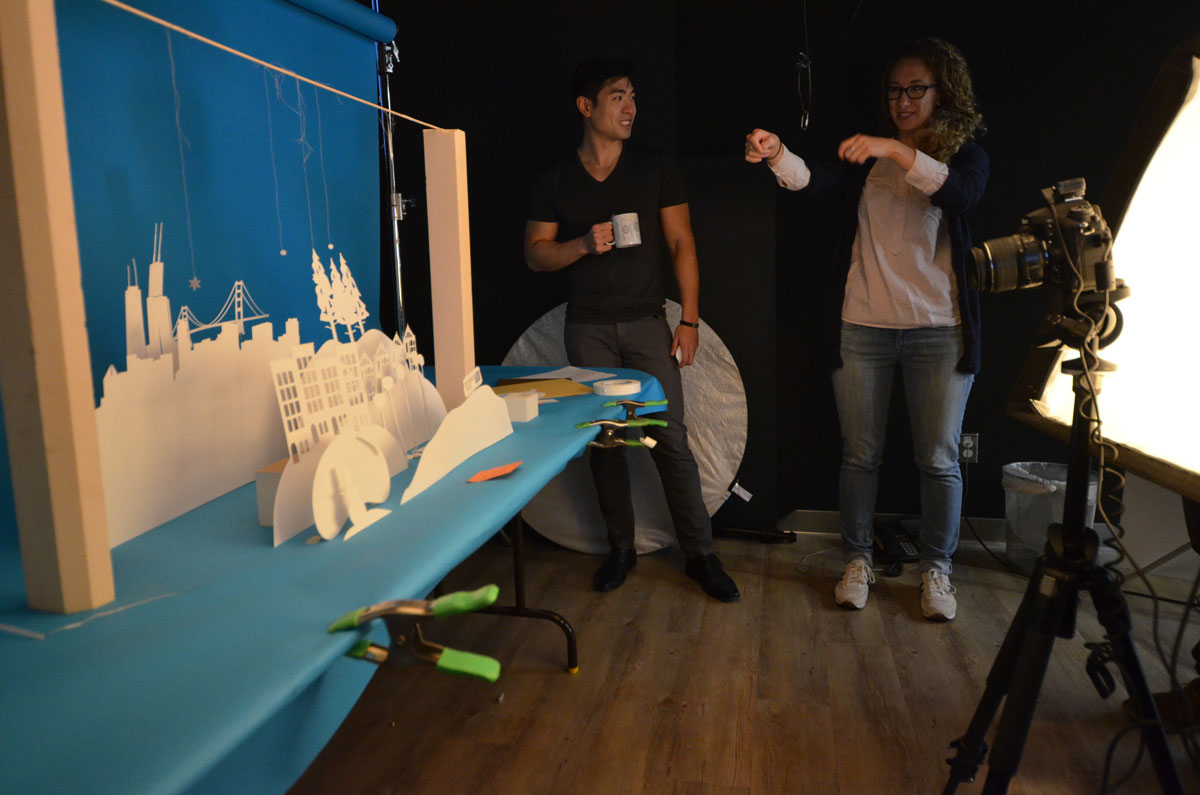 AIGA 100
Poster
A poster illustrated by the Communication Design team at gravitytank for This Is Chicago, a poster show and auction hosted by AIGA Chicago in the summer of 2014.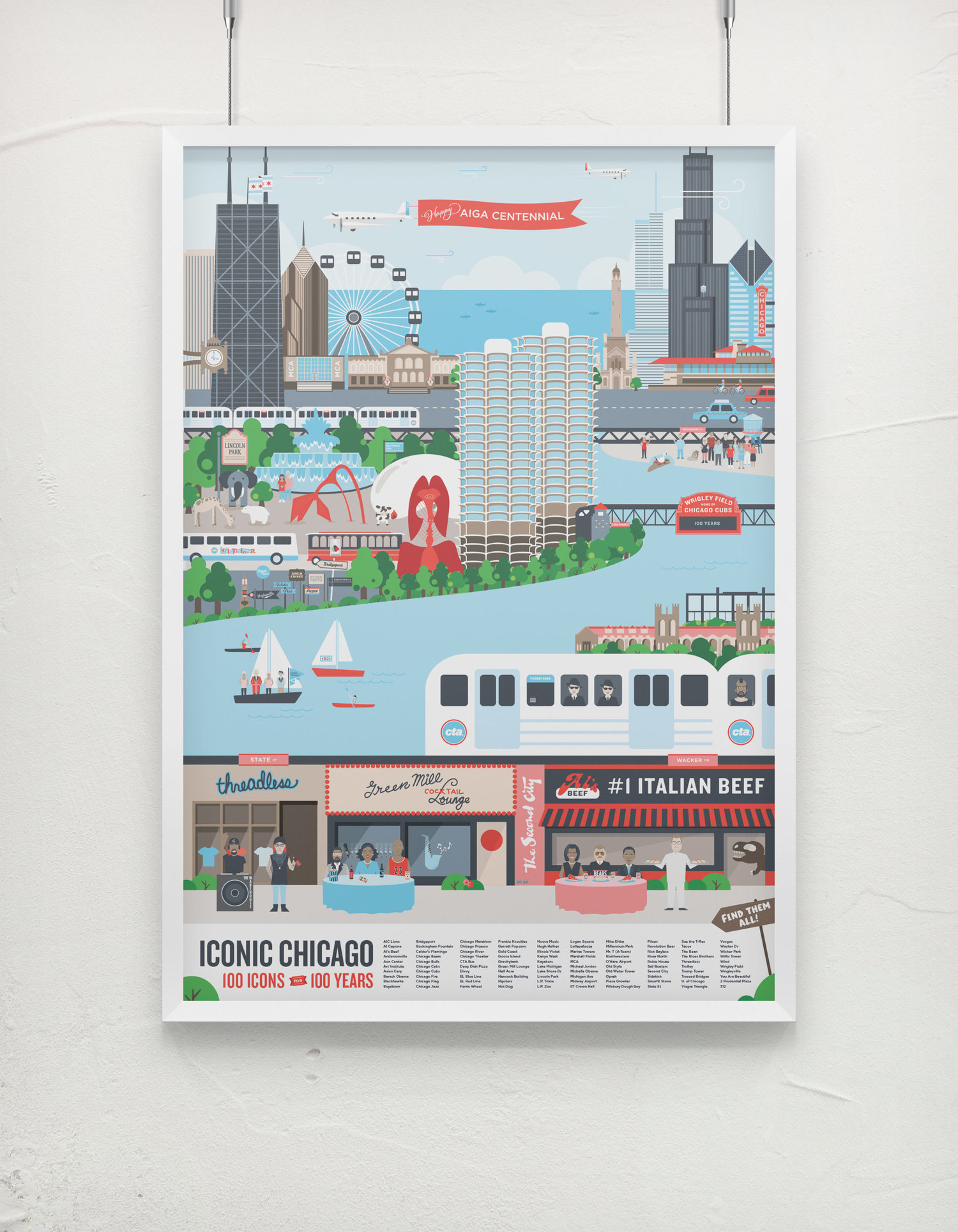 MARS Culture
Advertisement
Print ad for Mars Culture, to promote their VIP space, themed wet, oily, fat, and red, at the Texas Contemporary Art Fair 2013. Mars Culture is Mayfield and Ragni Studio, an interior design firm in Houston, Texas.
Completed while at Woreman Brand Agency.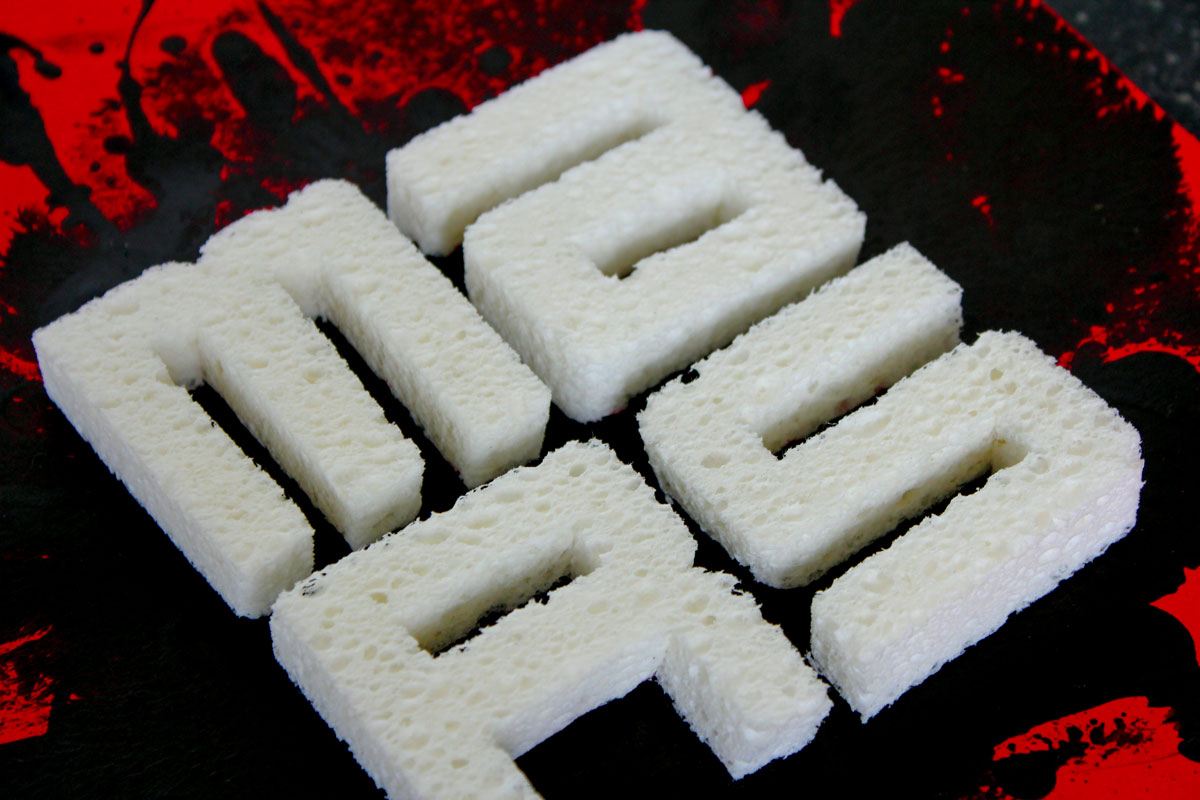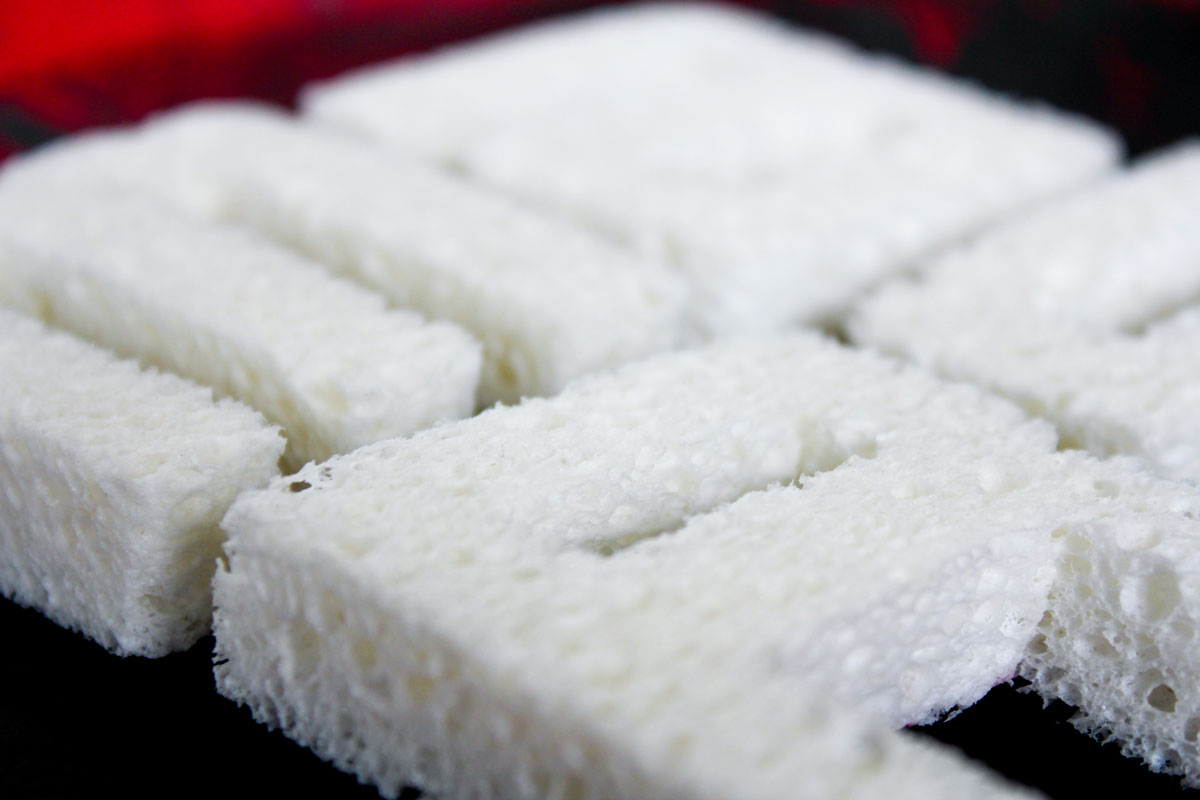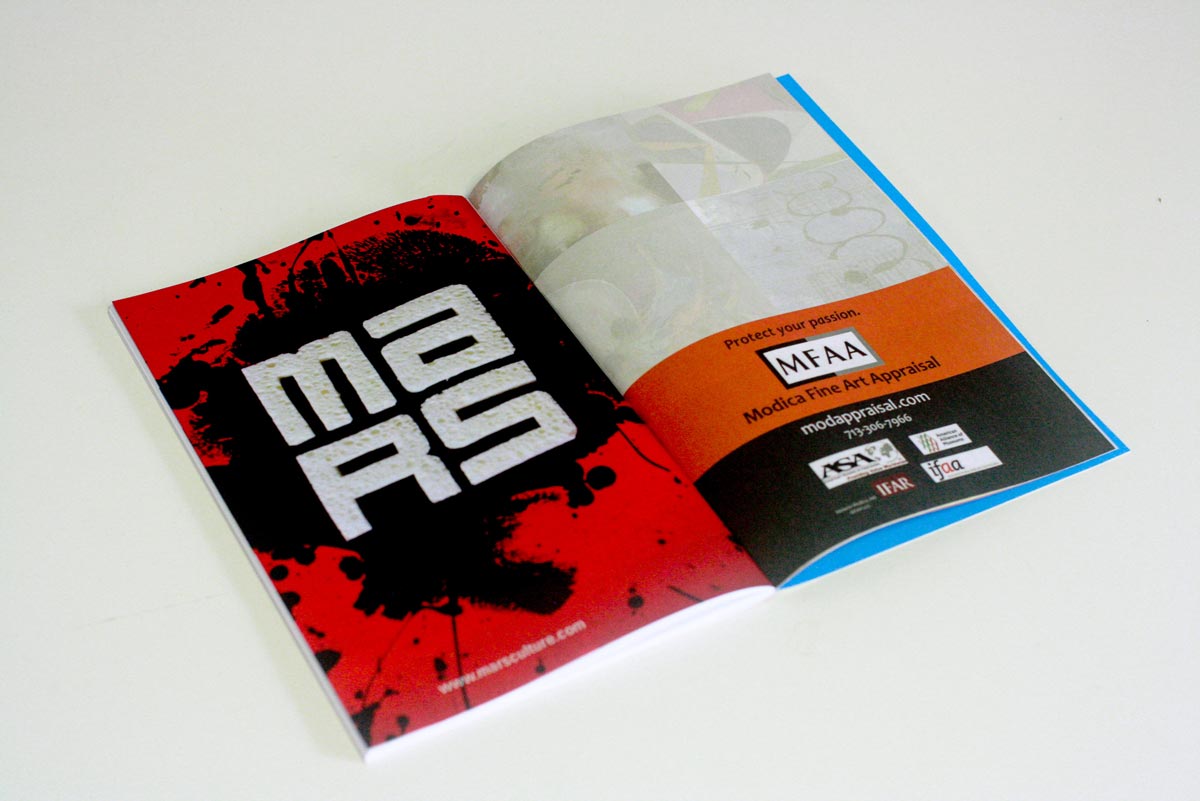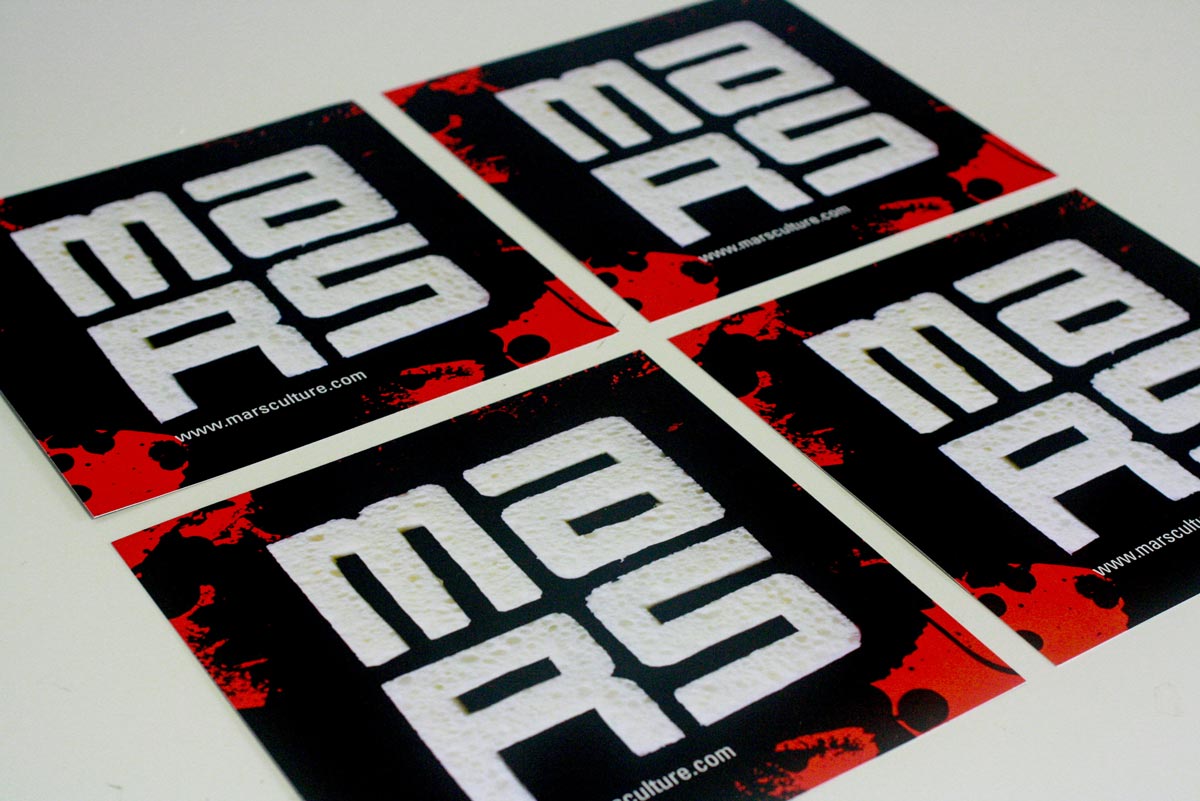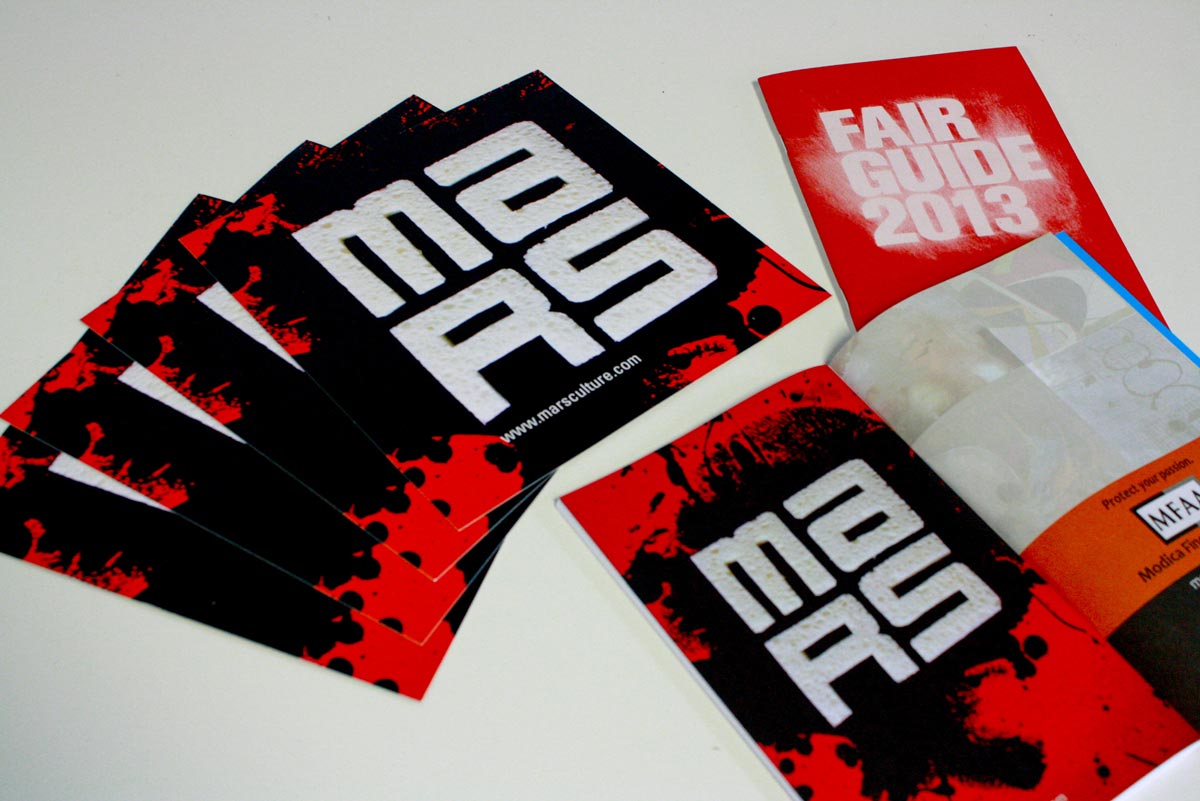 Square
Poster - 35" x 35" A poster to promote the ASU Visual Communication Design Senior Show of 2013.
Grow Up
Poster - 18" x 24"
Promotional poster for Grow Up, a campaign about industrial hemp awareness.
Dust Mote
Poster - 18" x 24"
A set of posters inspired by The Pale Blue Dot by Carl Sagan. Personal project.