The Coven
Word mark
Word mark for The Coven: a secret group on Facebook for like-minded, powerful women to come together, collaborate, and be inspired by each other.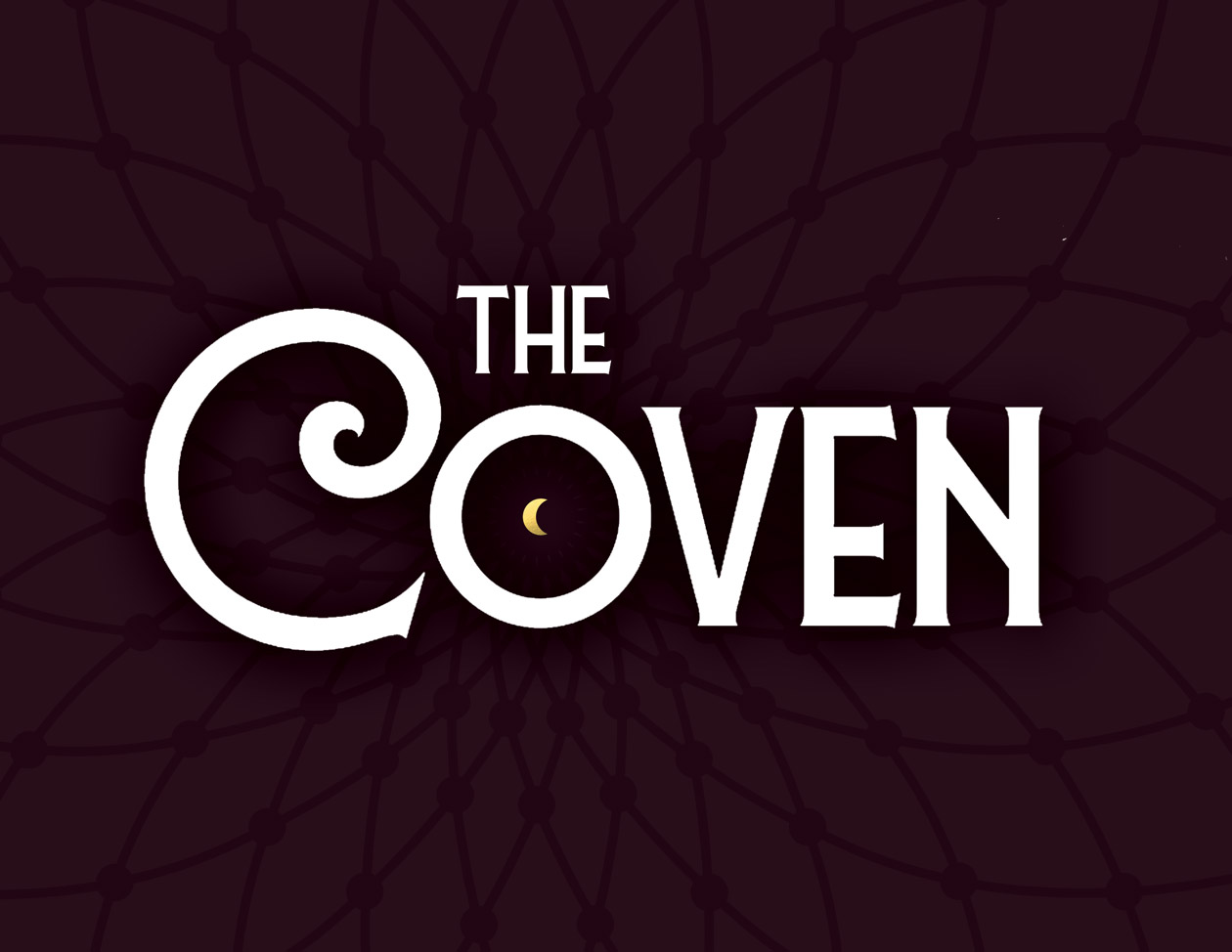 Draplin Logo Workshop - HTX Design Week 2013
Logo
City of Houston logo redesign made during a logo workshop taught by Aaron Draplin at Houston Design Week.
The Fishbowl
Sketching and daily projects
The Fishbowl is "a collection of work from some talented artists and designers. The posts are random expressions, ideas, and thoughts created into visuals meant to entertain and inspire each other and our visitors." You can see the website (designed and coded by the ever-talented Johny Marquez), along with my contributed work, here.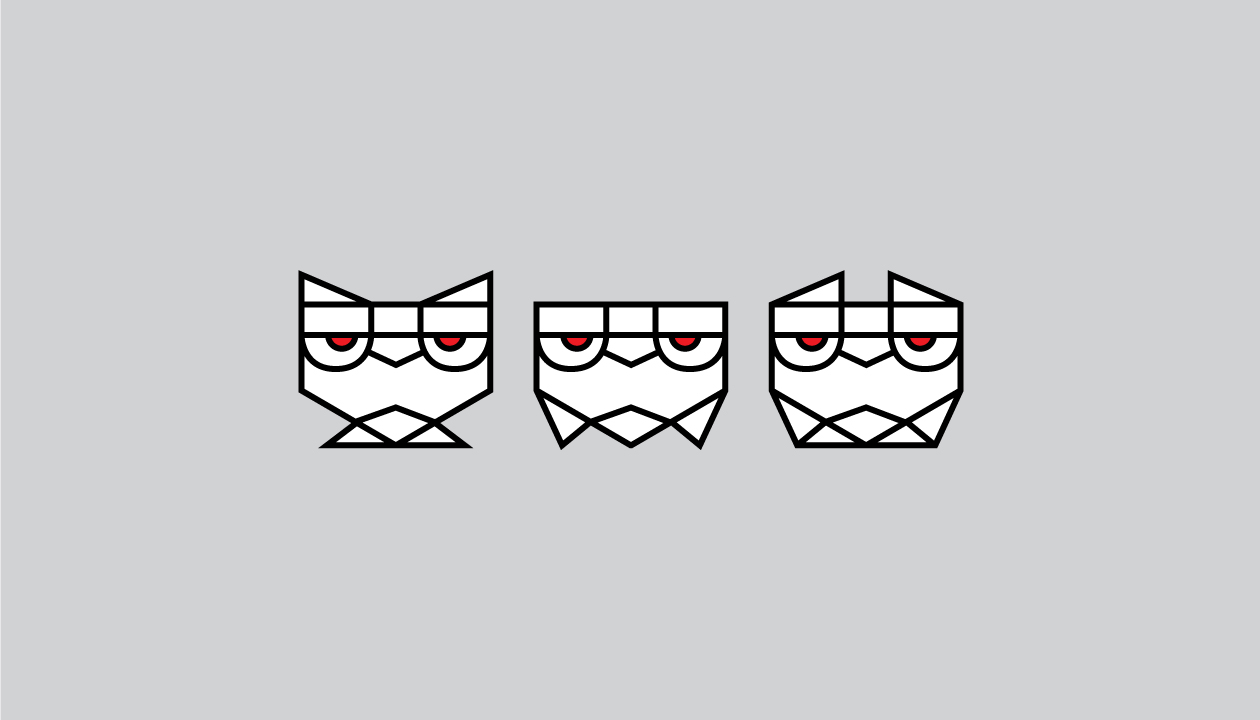 Lettering and Calligraphy
Ongoing studies
I have something of a love affair going on with letterforms.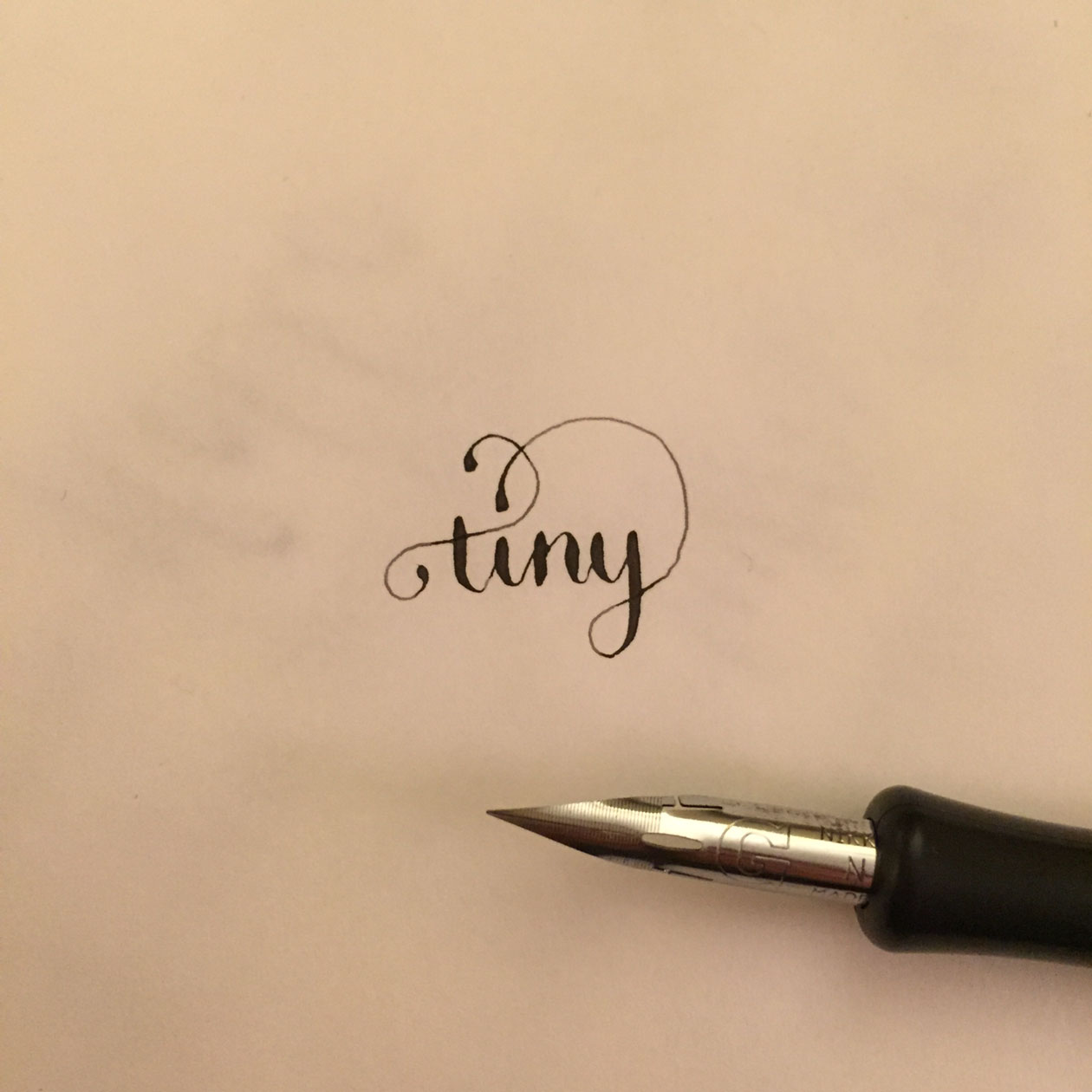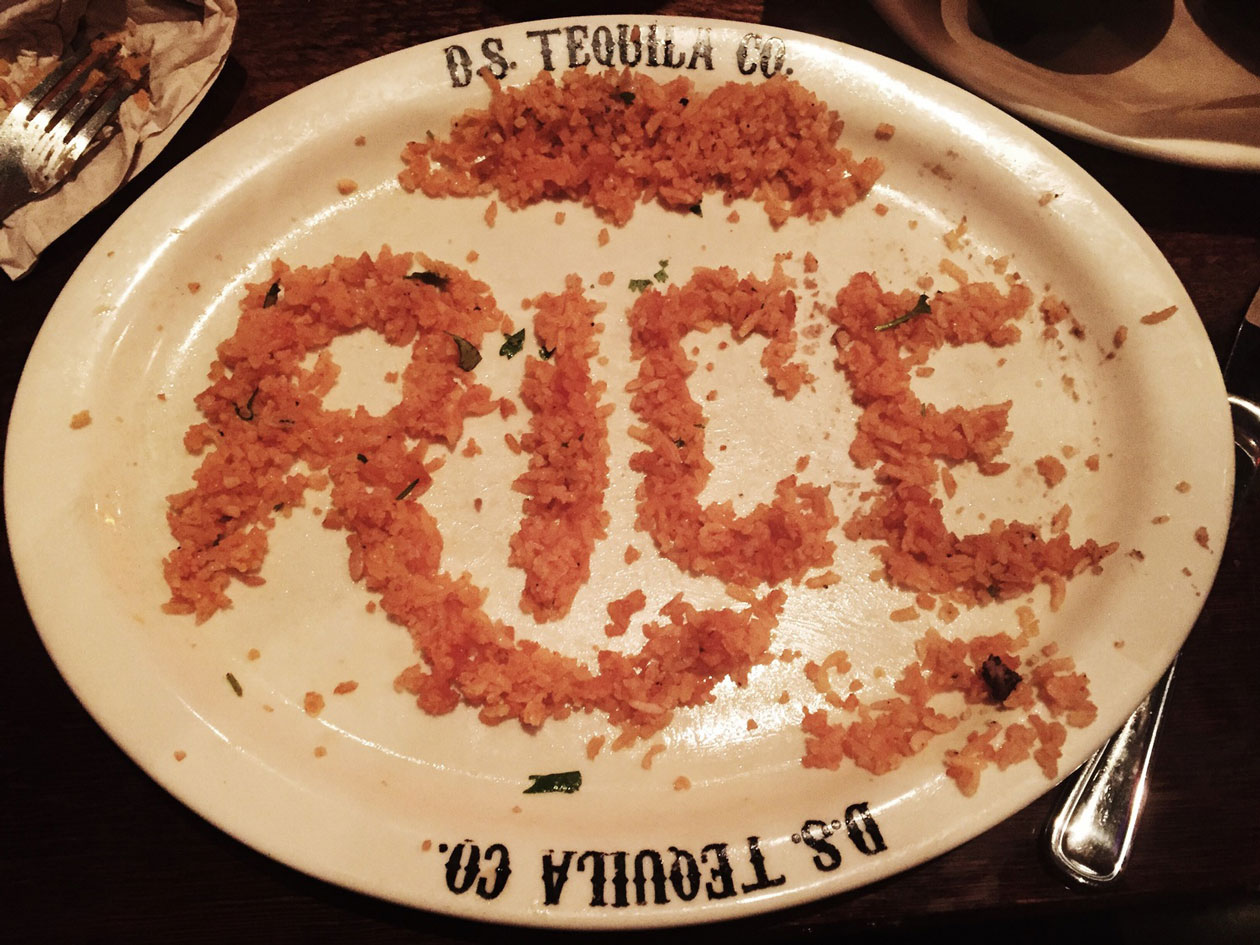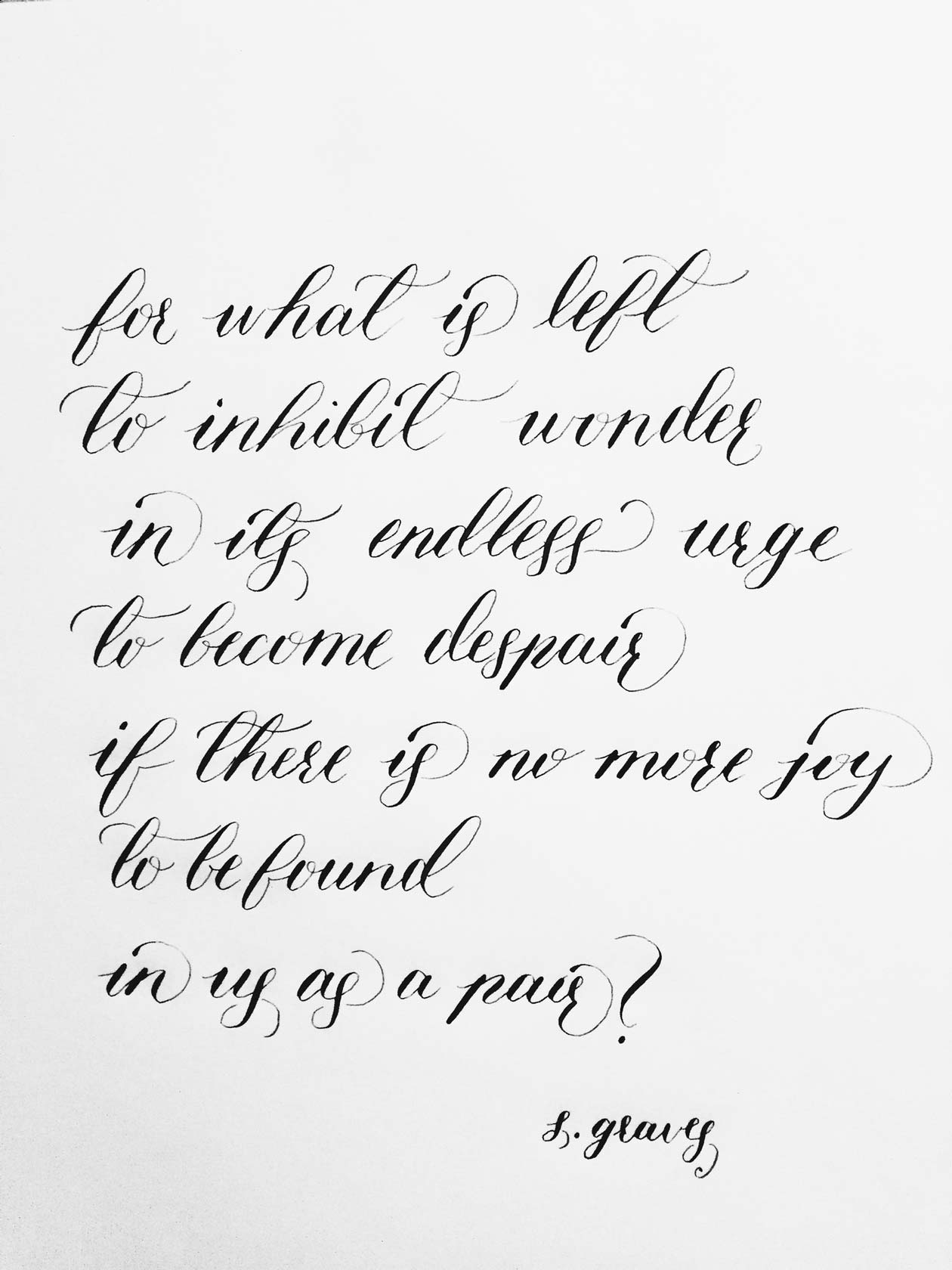 gravitytank Company Shirt 2014-2015
Tshirt
Each year one designer at gravitytank designs a shirt to be printed and gifted to all members of the organization at the holiday party. For this particular concept, I made a digital camo pattern out of post-it notes. We write on tons of post-it notes every day while we work, and sometimes our work spaces feel like they are camoflauged in color. All of the smaller post-its seem to come together to form one large, multi-colored post-it, which hints at many different ideas coming together to make a more robust concept.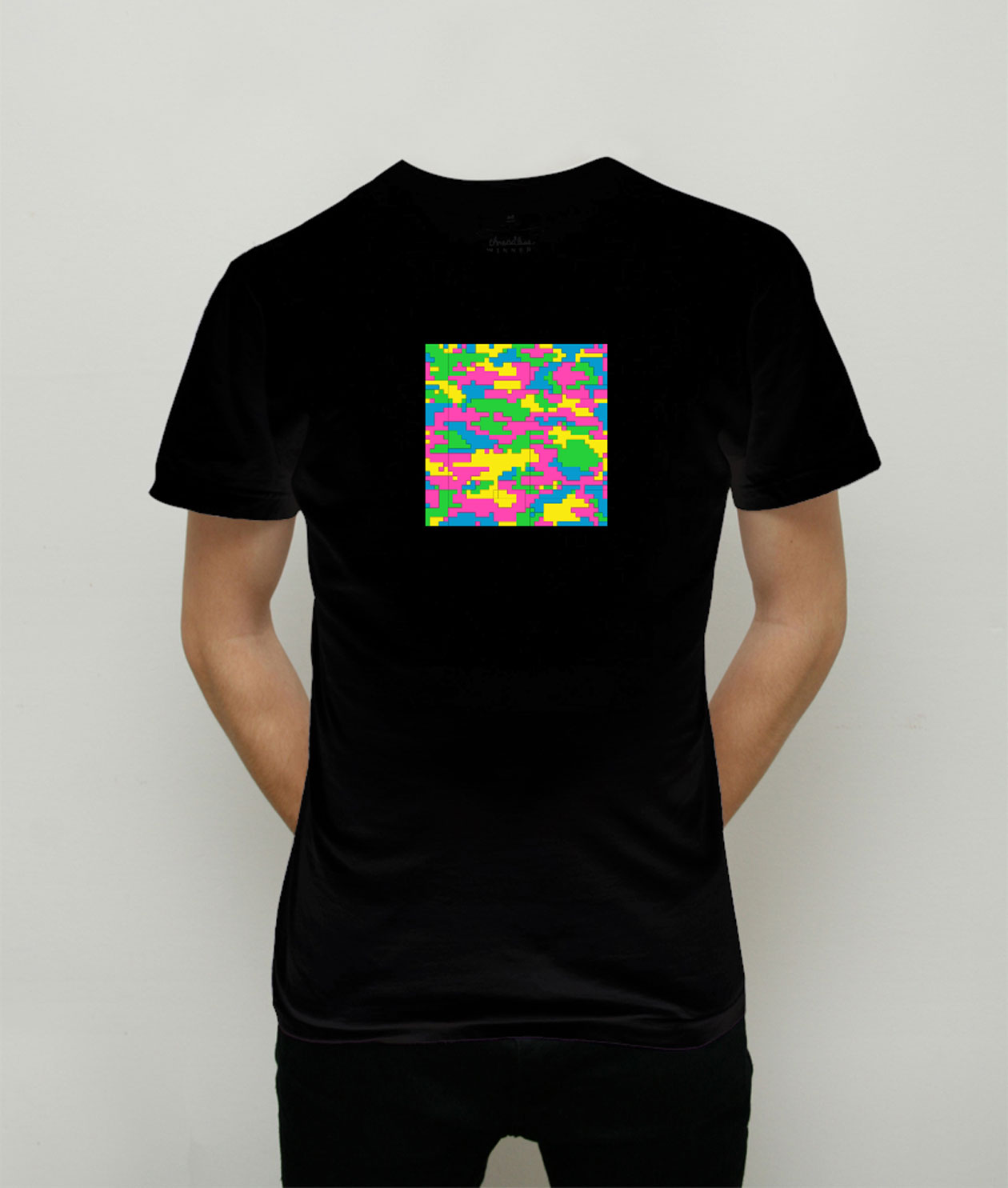 Self Promo
Design and fabrication
A set of of coasters developed as my self-promotional item. An ice cold brew might taste great when you run out of ideas, but it won't help you finish your project any sooner. These coasters act as a reminder to get back to work when you get a case of design block.