Adora Wilson-Eye
Brand / Identity development and design
Brand identity for Adora Wilson-Eye, a film producer, photographer, writer, and storyteller living in Chicago, IL.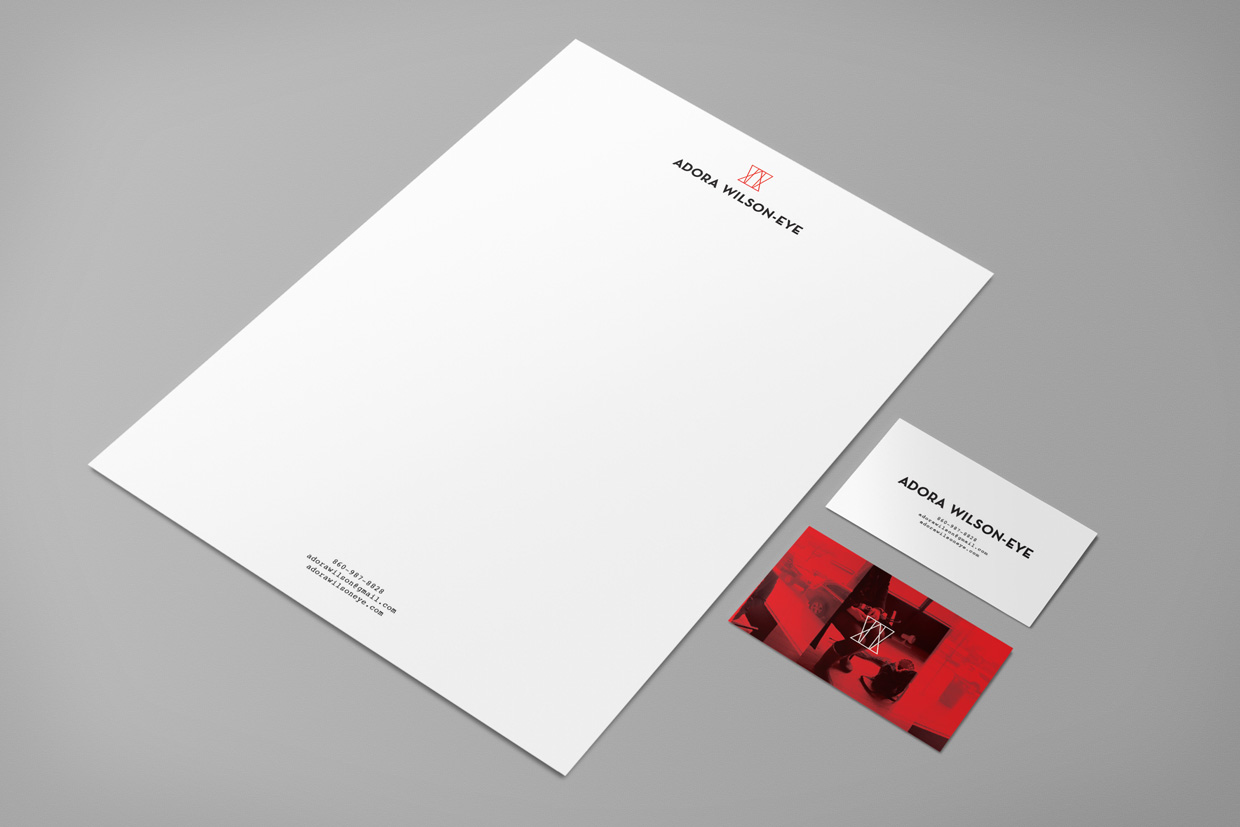 ExitUSA
Brand identity development and design
gravitytank partnered with EPIC to help Life After Hate, an organization dedicated to educating the public on hate groups, define their future and stop hate groups from growing. Over the course of 6 weeks, gravitytank helped Life After Hate create a new organization called ExitUSA, focused on helping individuals leave white supremacy groups and build a better life.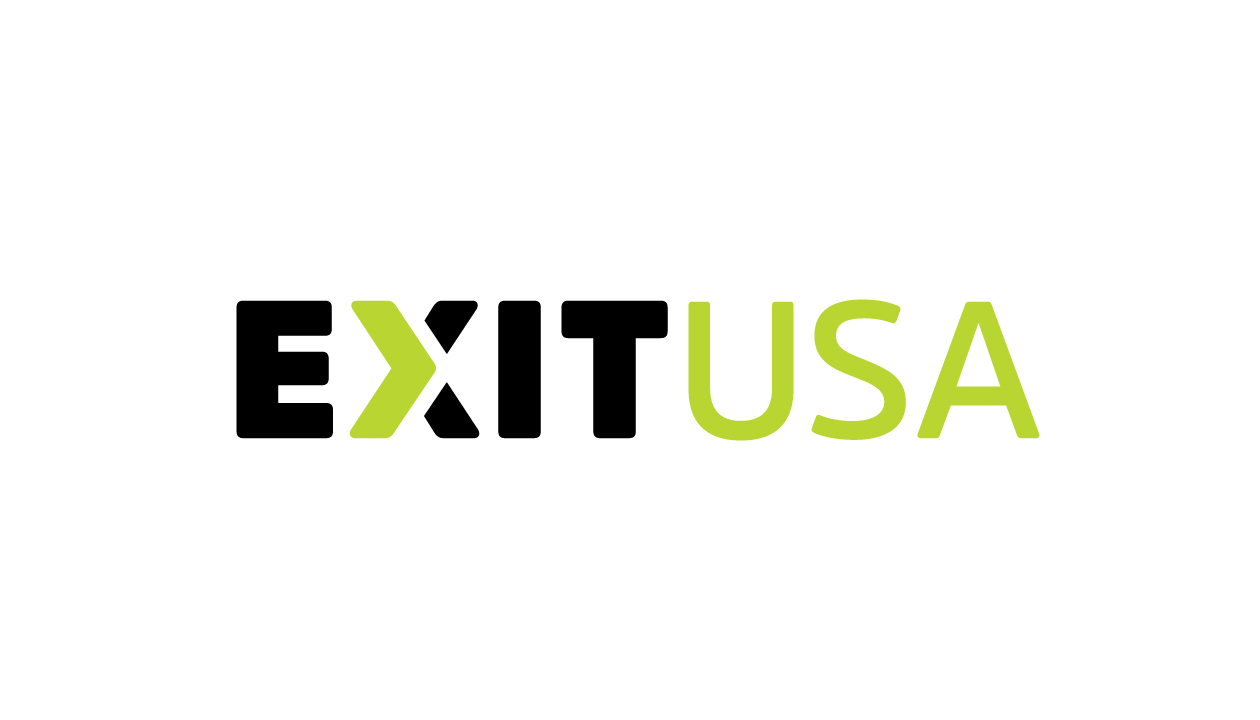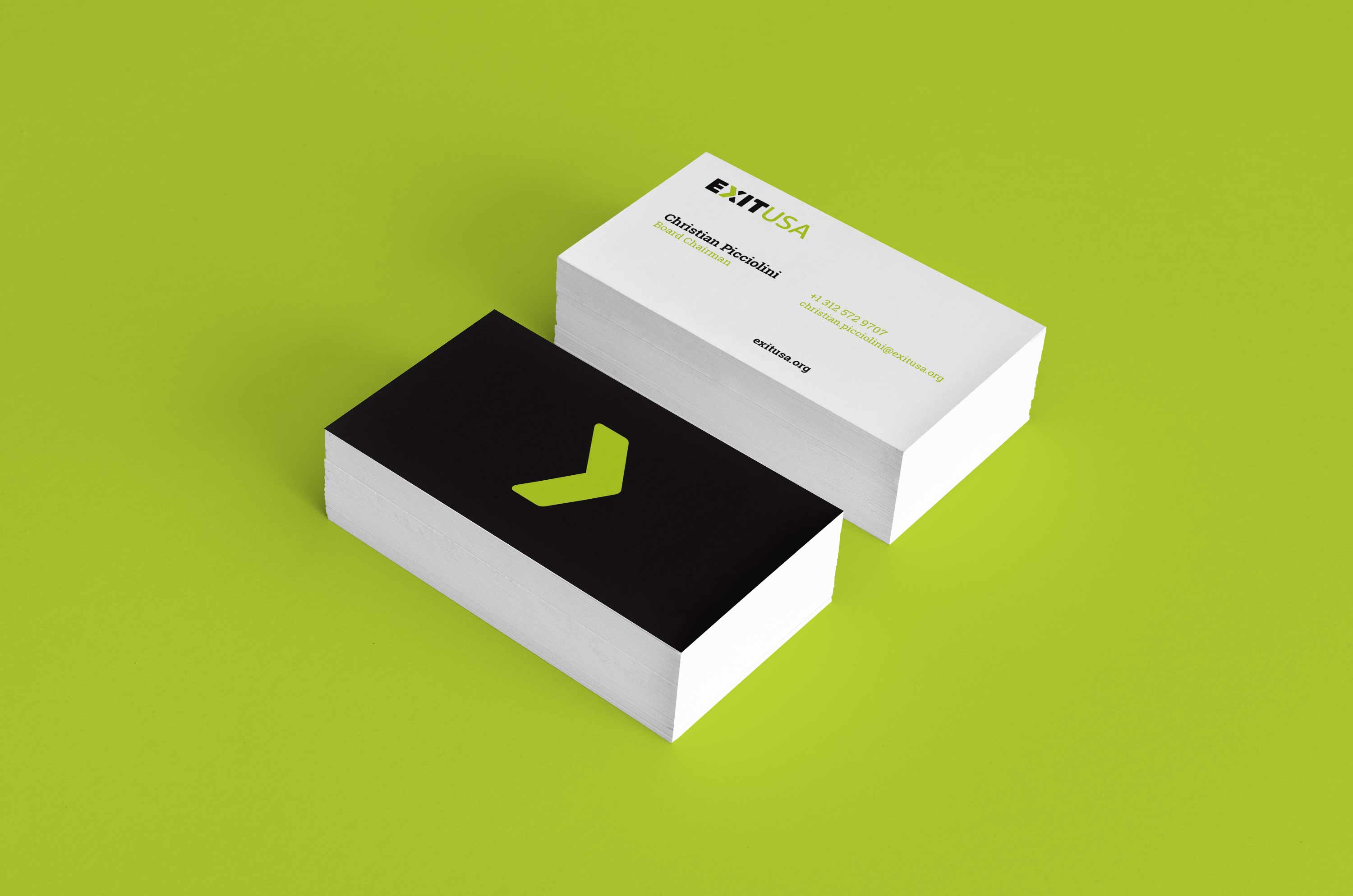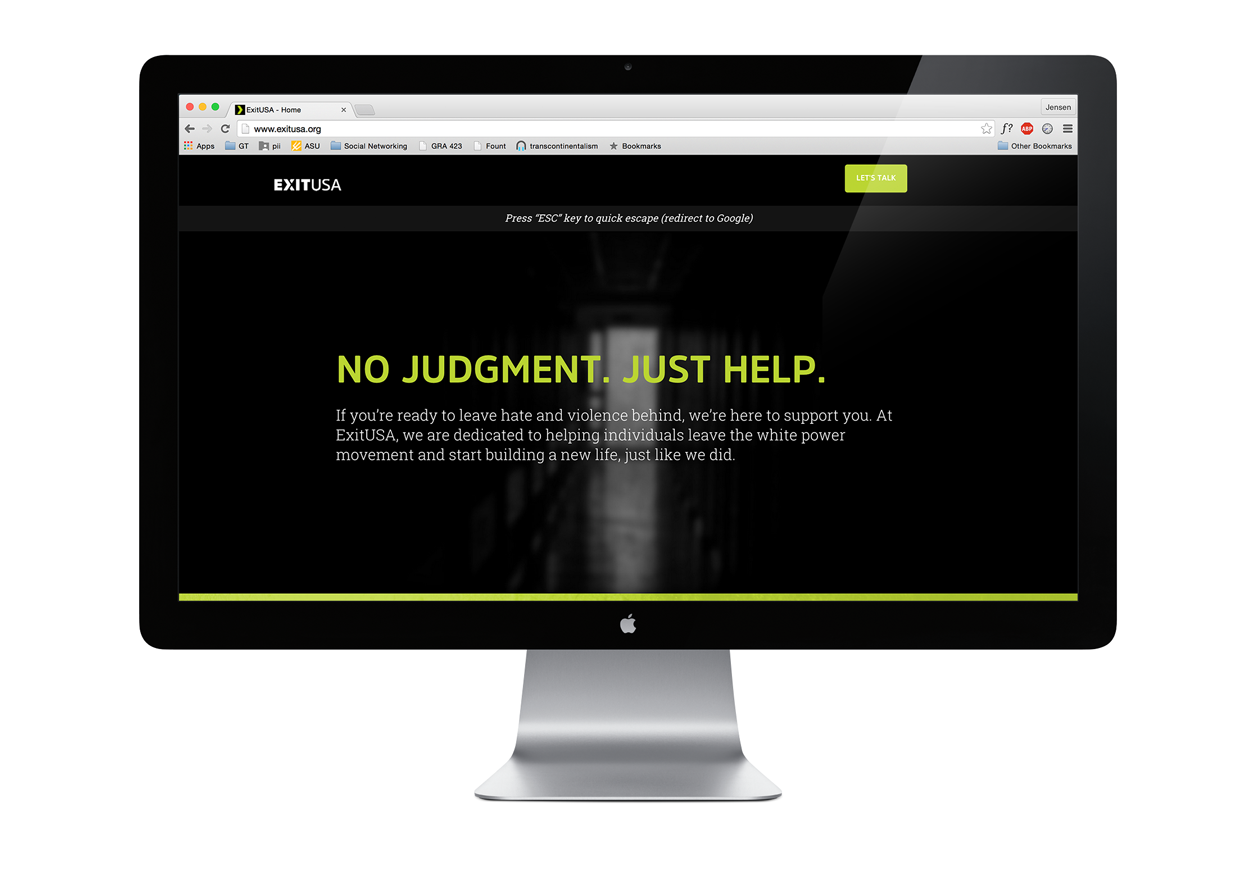 Rover
Logo
Logo for Rover, an eco-friendly laptop stand that assembles without adhesives or tools.
photo credit: gravitytank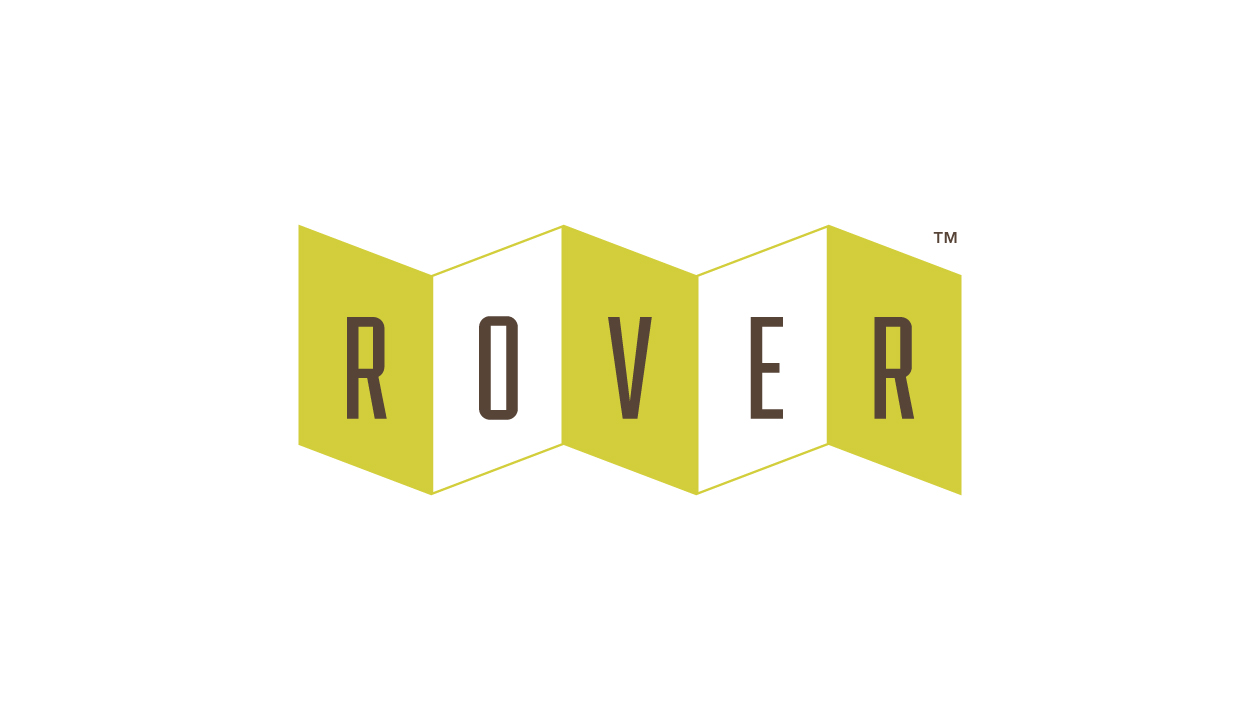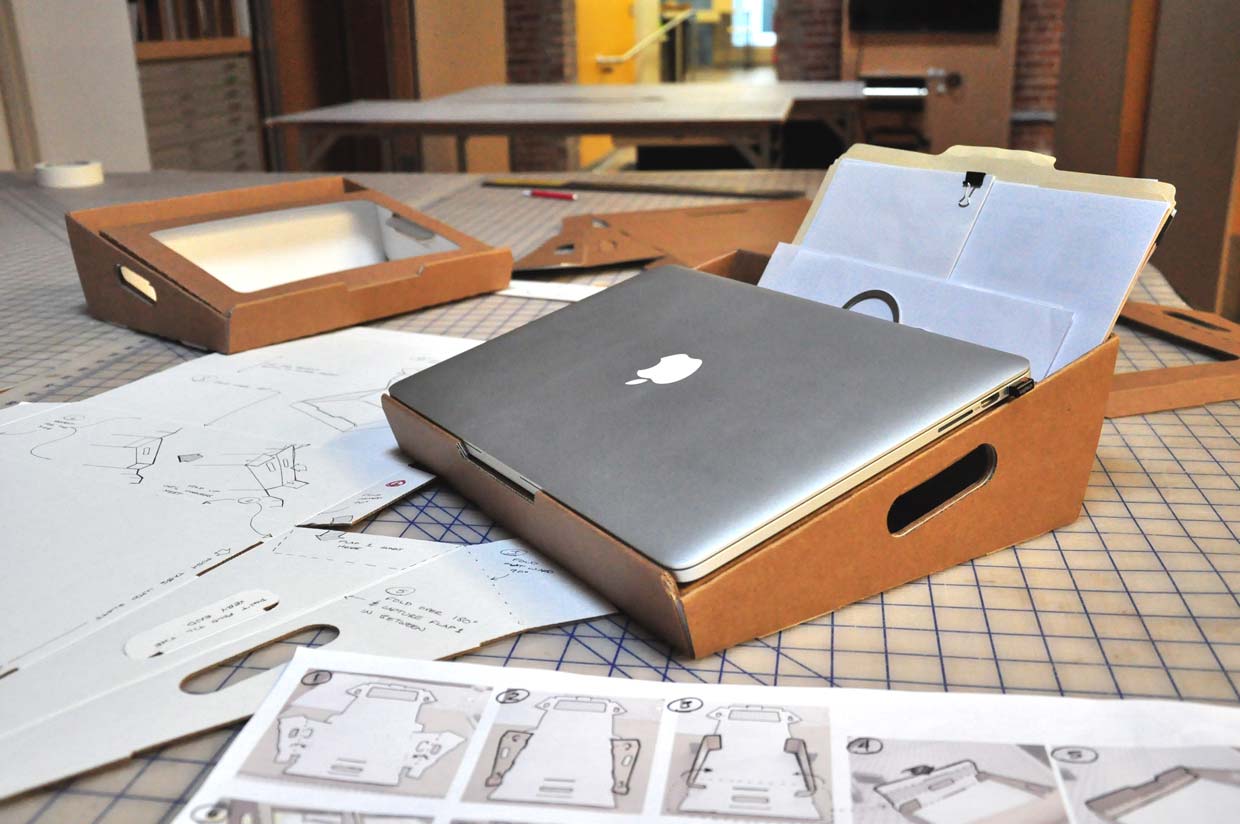 OZENE REALTY CONSULTANTS
Logo and brand redesign
Brand identity refresh for Ozene Realty Consultants. Done while at Woreman Brand Agency.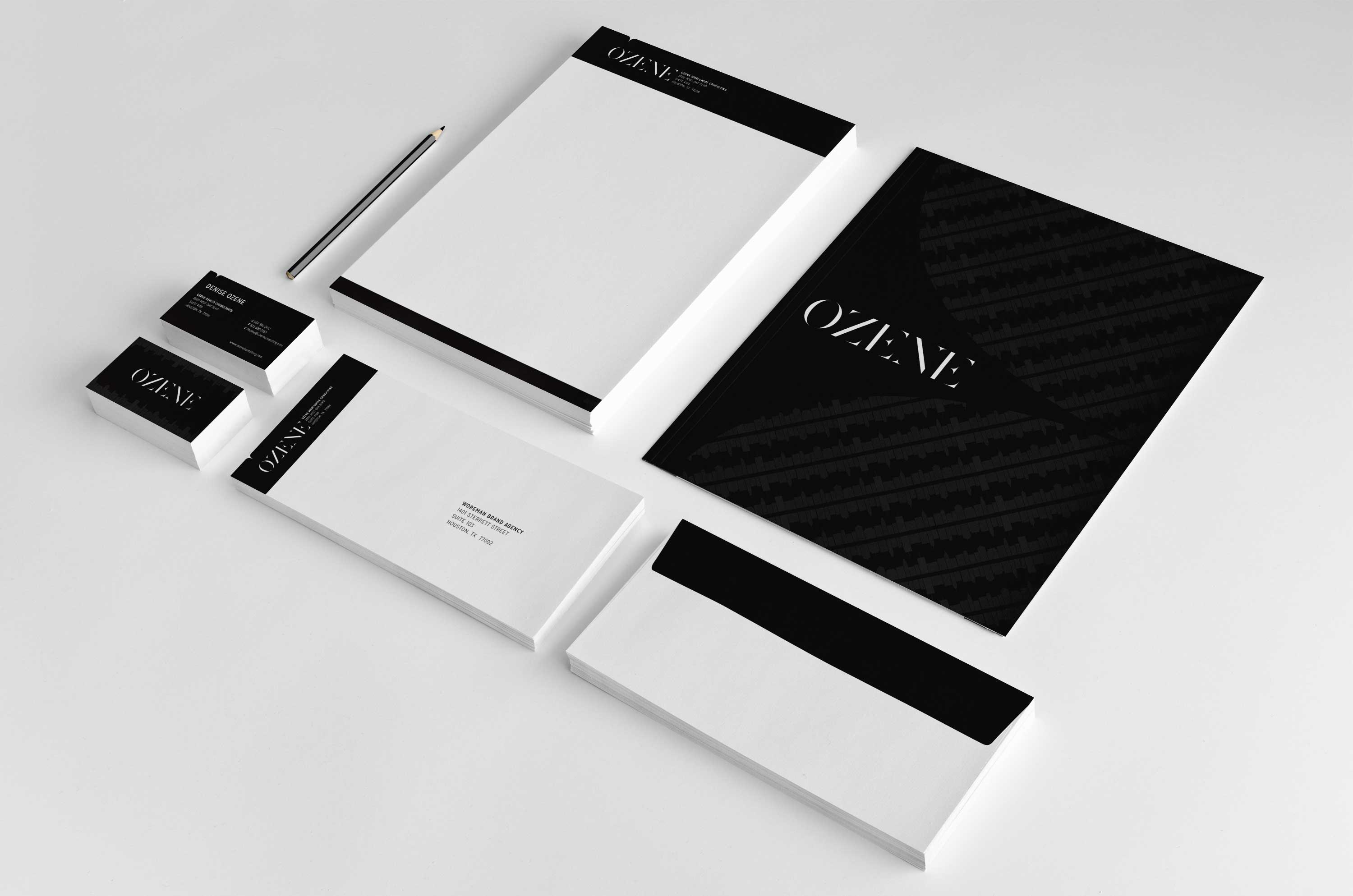 REIGN KOHL PHOTOGRAPHY
Logo, print, & web
Logo, website, and various print collateral for Houston based photographer, Reignie Jahnke. You can see the website and some of her work here.
ARIZONA SUN PODS
Logo
A logo developed for Arizona Sun Pods as a part of the 2012 Arizona State University Cluster Competition. Each year multiple disciplines are randomly placed in groups of 5 or 6 and given two weeks to develop a solution to a local problem. Arizona Sun Pods focused on improving the public transit system by implementing solar power instead of oil and gas. 3D renderings by John Scarfo.